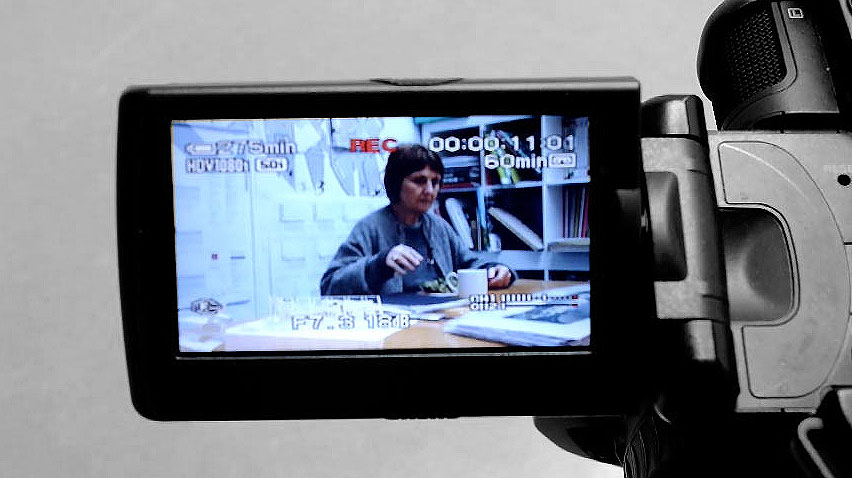 Drawing on Life is a film that follows a series of Irish architects in their studios and the places they like to draw in. It eavesdrops on their discussions and thoughts in order to explore and reveal their use of drawing. We see them drawing in cafes, over the drawing table and sketching out their ideas as they talk about projects. The film frames eight short portraits of architects and practices as cinematic windows that look into this very individual world of drawing.
Working in contrasting and different ways, the featured architects open up their sketchbooks, roll out charcoal studies and competition drawings, layers and layers of sketches and paper models to reveal the personal, almost diary-like, way they treasure drawing as thinking, and as an important way of looking at, imagining, and collecting the world.
The film enters this unique space of line and colour where hand drawing still has an almost primeval power to capture ideas and to allow architects to communicate the rawness and energy of their imagination amidst our complex and frenetic digital world. The short 'portraits' offer glimpses into why and how these architects continue to draw by hand.
From the meditations on use and the travellers' tales of Grafton Architects; the building of the drawing by O'Donnell+ Tuomey; writing as drawing by the architect and critic Shane O'Toole; through to the Belfast architect Michael Doherty's vivid pencil studies – why architects draw is evocatively captured and documented in this film.